Sisterly Advice from a Former LBHS Student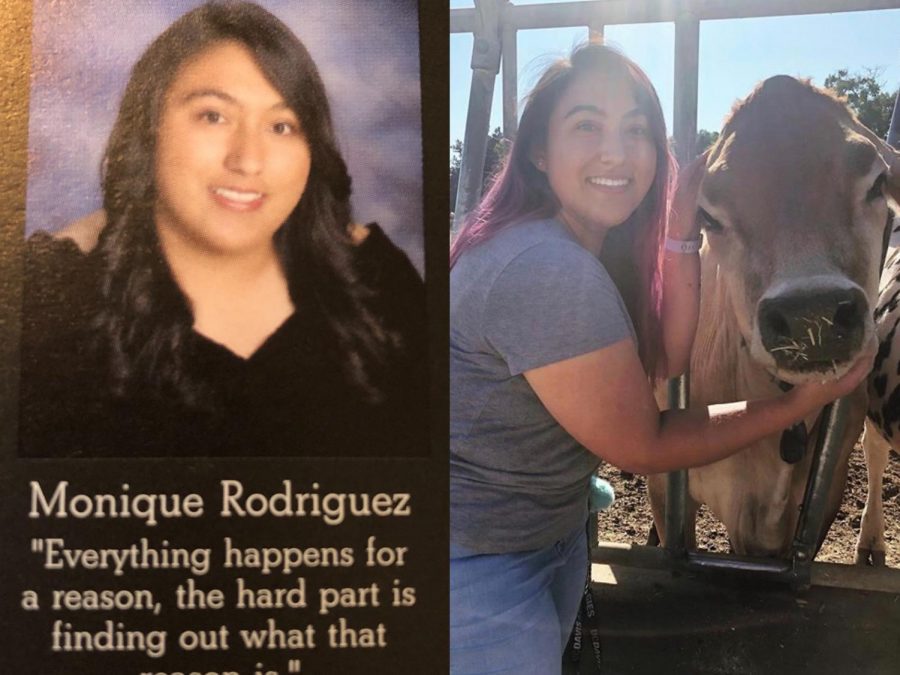 My sister, Monique Rodriguez, is a former Los Banos High student. She graduated in 2016 and went straight to a four year university. Currently, she's a senior at UC Davis just how I'm a senior now at LBHS. From her experience in the four years she's been at college, she has some advice to share.
"Good luck," Monique said in short. She went on to explain further. "I would say make sure to talk to advisers and go to office hours any time you have questions or if you're confused. Professors are always willing to help even if you don't have a question you can just go in to talk." Monique also mentioned a website called ratemyprofessor where you can see reviews on the professor. She uses this website to see if she would like to take their class or not.
Making new friends in a new place can be a frightening thought, but she had some insight on that too. She said, "Join clubs and organizations on campus to get to know people and talk to people in your classes so you can start to make new friends and connections. Everyone is in the same boat, living away from home for the first time, and everyone is trying to make new friends, so be open to meeting new people."
Outside of the education aspect, Monique had some advice for the general aspects of college life. "I would say this is more applicable once you're out of the dorms and living in an apartment or house, but learn to cook." She also mentioned how you must be open to communicating with others since you'll be sharing a dorm with one or more other people.
College is definitely a scary experience to jump right into and she shared her experience with it. Monique said, "I didn't know what I expected because I am a first generation college student. The only thing I knew was from movies and TV shows. Despite that, I really enjoyed my college experience, and I'm sad that it's almost over."
Monique went on to further explain how she doesn't regret going straight to college. She said her experience in the dorms helped her change as a person. Monique further explained how she was sad that college was ending, but she was glad that she got this experience. She urges those who want to go to college to go for it. Overall, she had a great experience and hopes others do too.
About the Writer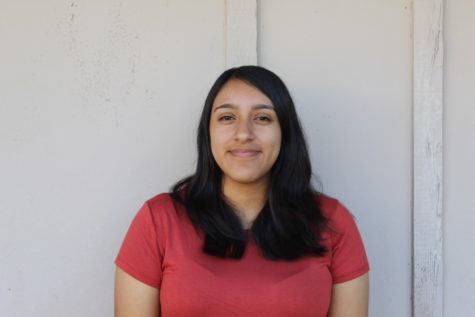 Daisy Rodriguez, Staff Reporter
Hey! My name is Daisy Rodriguez and I'm a senior at LBHS. This is my first year in journalism and I'm very excited to write articles for the school. I...