Who Are Kian Lawley and JC Caylen?
Twenty-four year-old Kian Robert Lawley and 27-year-old JC Caylen (Justin Caylen Castillo), are former YouTubers who have recently gained a crazy amount of subscribers from hosting a show on YouTube called The Reality House.  The reality show follows 13 online creators living under one roof vying for a cash prize.
Before the channel, Lawley and Caylen were on a channel called Our2ndLife with other YouTubers who are Trevor Moran, Sam Pottorff, Ricky Dillon, and Connor Franta. This was their first channel they had ever shared together with some other guys. Lawley's first channel, his personal channel, is Superkian13 and Caylen's first YouTube channel was Jcwithjelly. His personal channel now is just JC Caylen.
O2L (Our2ndLife) started on August 13, 2012 and ended two years later on December 29, 2014. Before O2L ended, Connor Franta had left the channel on July 7, 2014. Franta had felt YouTube was too much, and he needed time to himself. He was very unhappy and needed a break.
Kian Lawley's net worth currently is two million dollars while JC's net worth is four million dollars. Their combined net worth of $1.8 million.
Before The Reality House, they were at about 3.2-3.4 million subscribers on YouTube. They are now almost at four million subscribers from hosting two seasons of The Reality House. They are working on a season three of The Reality House.
In the two seasons so far of The Reality House, they start off with 13 contestants. Usually, 1 or now two of them get eliminated within the first day of being there. There's 10 episodes in each season. In Season 1, the prize was $25,000. In Season 2, the prize was $50,000. What will the prize be for Season 3?
If you haven't watched Season 1 and 2 of The Reality House, go watch it and stay tuned for Season 3!
About the Writer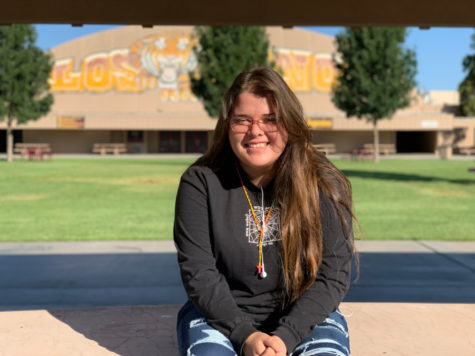 Miah Lira, Staff Reporter
I'm Miah Lira. This is my first year as a journalist. I like to hangout with my friends and just chill because life's too short to be bothered by anyone....