The History and Traditions of Saint Patrick's Day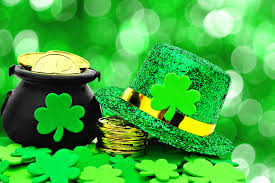 Saint Patrick's Day is a global celebration of Irish culture on or around March 17. It particularly remembers Saint Patrick who was an Ireland patron saint. He ministered Christianity in Ireland during the fifth century. Saint Patrick's Day is celebrated in many parts of the world with different traditions. 
Saint Patrick's Day is celebrated on March 17 which is the anniversary of Saint Patrick's death. The Irish used to observed this day as a religious holiday for over 1,000 years. On Saint Patrick's Day which  is around Christian season of Lent Irish families would traditionally attend church in the morning and celebrate in the afternoon. Saint Patrick's Day is mainly celebrated by Irish communities and organizations however that hasn't stopped people of different backgrounds to join the celebration. 
As for traditions many people wear an item of green clothing on this day. Some people have parties which feature Irish food and drinks that are dyed in green food color. Some of the Irish food on this day is Irish soda bread, corned beef and cabbage and champ. Another tradition is from Chicago which is dying the river green. This started in 1962 and was originally done by the city pollution-control workers who dyed the river to trace illegal sewage discharges. The workers realized that the green dye might provide a unique way to celebrate the holiday. However, due to recent concerns over the coronavirus this has been canceled/postponed. Over in Ireland Saint Patrick's Day was once a religious gathering but is now used to drive tourism and showcase Ireland and Irish culture to the rest of the world.
Do you celebrate Saint Patrick's Day and do you have any traditions? For me personally I sometimes wear green and when I was younger we used to eat green dyed food.
Make sure you stay safe this Saint Patrick's Day whether you celebrate it or not.
About the Writer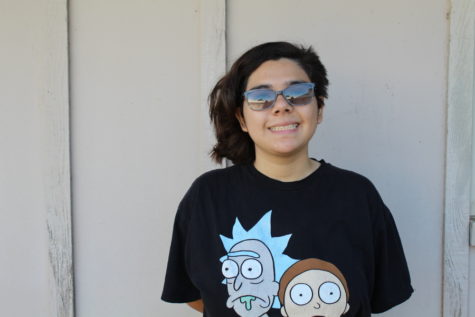 Elena Parraz, Staff Reporter
Hi, I'm Elena. I'm a senior. I like to read and enjoy taking pictures of nature/animals. I'm a shy but nice person. I took journalism because I like writing...