Wildfires destroy large parts of California
If suffering from a pandemic was not enough, Californians had to endure large wildfires destroying many acres and sending ash and smoke to most of the state.
High summer temperatures and strong winds have made the situation even worse for fighting the wildfires. More than two million acres have burned across the state in August in 2020.
History teacher Mr. Charles Garber stated, "Fires change the physical environment. As the fires have become more deadly more and more frequent it definitively has changed peoples thoughts on where is a good place to live in California."
Some wildfires have not been contained yet, most of them are still getting taken care of.  According to Daniel Berlant, Cal Fire Assistant Deputy Director, there has been thirty-three civilians and firefighters have been injured, five people have died, and one-hundred seventy-five structures including homes is also a threatening five-hundred thousand more.
Some wildfires that took place this year have nicknames based on their location such as Glass Fire (the Shady Fire and the  Boysen Fire), Zogg Fire (Zogg Mine Road), Dolan Fire (Bay Area), LNU Lightning Complex (Walbridge, Hennessey, Gamble ), SCU Lighting Complex (the Canyon Zone, the Calaveras Zone, Deer Zone), Butte/Tehama/Glenn Lighting Comples (Butte Zone), Creek Fire (Sierra National Forests), August Complex Fire ( Mendocino National Forests ), Martindale Fire (Santa Clarita), Potters Fire (Oregon Culch Road/Ravine Drive), and many others.
Many of the wildfires occurred because of thunderstorms on August 16-17 caused by moisture from the remnants of Tropical Storm Fausto, hot-windy weather, and a gender revel party. Wildfires have expanded quickly into north, east, and south of San Francisco. California wildfires are going to get worse, 4.5 million acres or more burned to the prior year. California wildfires is the 2nd and third largest in recorded state history in 2020.
About the Writer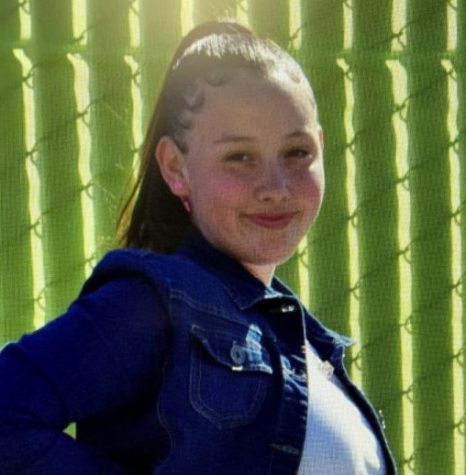 Christina Navarro, Staff Reporter
My name is Christina Navarro and I am a junior at Los Banos High School. After taking journalism, I am hoping to become a better writer and start something...