Local hospital copes with virus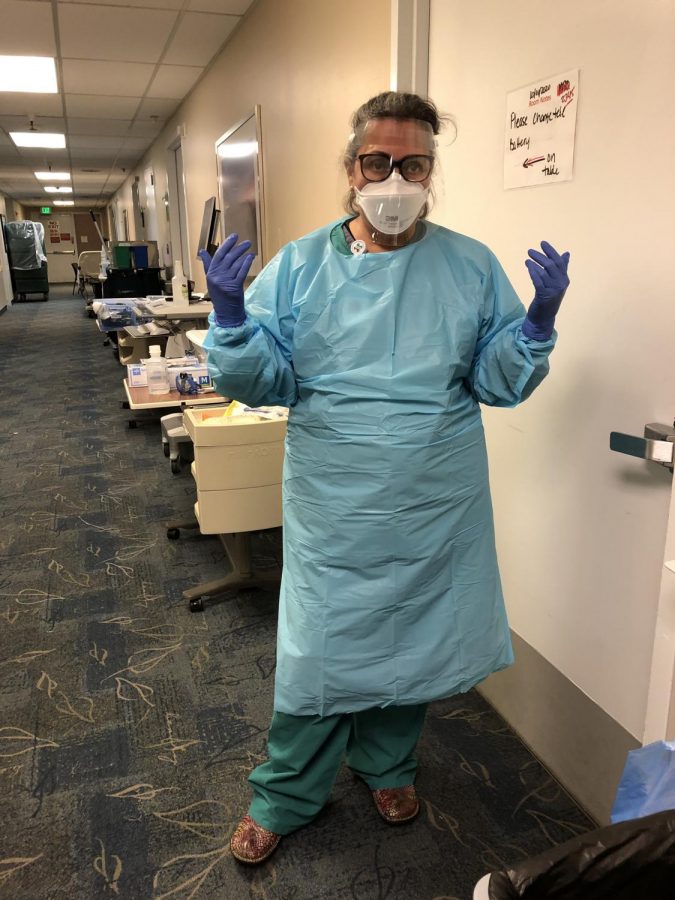 Have you wondered about the adaptation of hospitals during the pandemic?
Mrs. Arabella Delgadillo, a Nurse assistant at Los Banos Memorial Hospital works about 40 hours a week. She stated that since late March and early April, things at the hospital changed dramatically. She said, ¨There are many more steps added to my shift since the start of Covid-19. Before entering, we have our temperature checked and answer a questionnaire. Once that is finished, we get dressed with another uniform on top of our existing one, put on a clean surgical mask, then an N95, followed up with a face shield and hairnet. Also with two pairs of gloves for entering and exiting rooms."
The hospital had 30 patients hospitalized for Covid-19 since March.  This added to the work load too.
She also stated that "the hospital has been split into multiple sections: Asymptomatic positive, Symptomatic positive, and for regular hospital care.¨
Delgadillo also stated that employees have limited contact with each other. She fears that one of her co-workers will contract Covid-19.
Most hospitals had to implement changes regarding visitors entering healthcare facilities. These hospitals have only allowed patients or those in need of treatment inside facilities as a way to decrease the possibility of spreading the virus. Any individual entering the facility, regardless of employee or incoming patient, has their temperature taken as a precaution.
The community has been asked to call their doctor or hospital before arriving if they believe they may have Covid-19. Mandates on masks in any public area are heavily enforced in hospitals, as well. Social distancing, which is a minimum of six feet, is also heavily enforced in waiting and seating areas.
Hospitals have continued to adapt as the pandemic continues, hoping to see an end soon.
About the Writer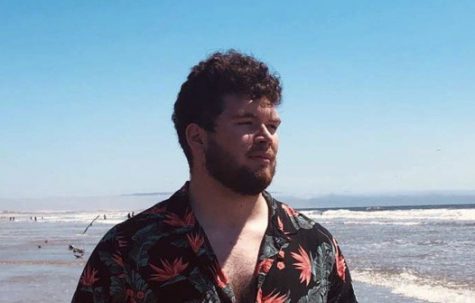 Julian Delgadillo, Staff Reporter
Hi. I´m Julian Delgadillo. I´m a senior at LBHS and I really enjoy how my year is going so far. I love engaging in fun activities and hanging out with...