Ms. Mariana Jimenez hired to teach history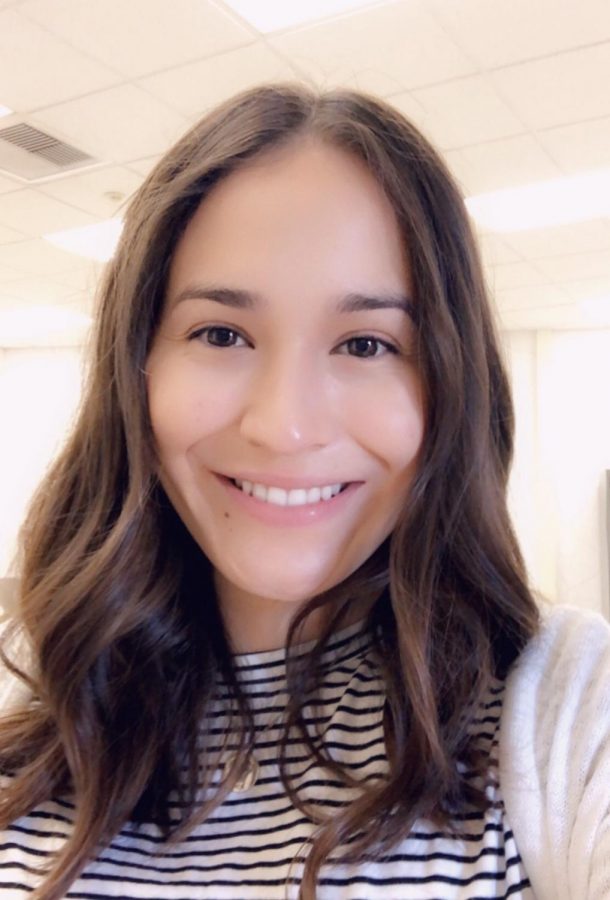 Ms. Mariana Jimenez joins the history department as a new hire this year.  She was born and raised in Inglewood, California with an older sister and parents who immigrated from Guatemala and Ēl Salvador.
She is excited to teach at Los Banos High, and she is looking forward to working with  the social studies department.  One expectation for her students is learning a lot of technology and becoming experts with the learning platform, Canvas.
The reason Ms. Jimenez  decided to teach history is because she wants her students to leave high school knowing the history of their country and of the world in order to be responsible and knowledgeable citizens. During her college years, she went to University of Maine for one year then to Merced College for two years and then to Fresno State for two years and last, she went to UC Merced for one year.
She is used to distance learning.  She enjoys distance learning  with her students when they are talking to her through chat  and participating. When they get back in person, her students will follow the same style of digital notebooks and guided notes, but they will have more discussions and group work opportunities.
There was some positives to Covid-19 and the quarantine time according to Jimenez.  She enjoyed slowing down and appreciated spending time with her family and her mini goldendoodle named Mason.
Jimenez is in room 7.  Give her a big Tiger welcome.
About the Writer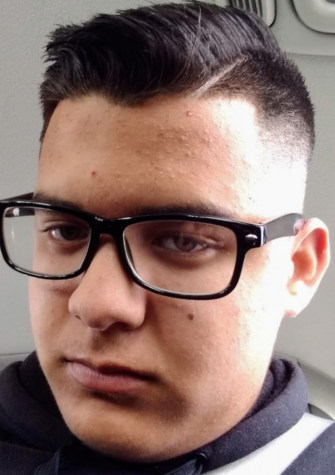 Brandon Velazquez, Staff Reporter
Hi there. My name is Brandon Velazquez and this is my first year in journalism. I am a junior who is going to graduate in the class of 2022. The things...