Changes To Los Banos Since The Beginning Of Quarantine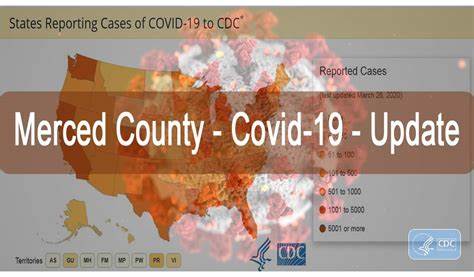 Since the beginning of Covid-19 and quarantine, there have been several changes to the small town of Los Banos. With new restrictions to new construction cites, Los Banos is bound to change even throughout a worldwide crisis. In Merced County, Los Banos is in the red stages of the virus so that means that businesses may open with 25% capacity only.
Starting back in March, all school within Merced County had to be shutdown ¨temporarily¨due to fears of the Corona Virus. All businesses, grocery shops, and emergency aide had to be put on strict restrictions and regulations. Fast food and local restaurants had to switch to pickup only to maintain the safety of the public and the workers.
Due to several locations being shut down, many people unfortunately lost their jobs without the possibility of opening any time soon. The public began to panic about quarantine and many local grocery stores faced a low stock of everyday necessities such as toilet paper, cleaning materials, hand sanitizer, and food items as well.
At the local high schools in Los Banos, all senior activities had to be canceled, such as senior night at Disneyland, prom, senior banquet, grad-night, and so much more. All schools were unable to return back to campus and they moved classes virtually in August of this year.
Towards the middle and current stage of the quarantine, many local shops and businesses were able to open once again, but with strict rules such as six feet apart from one another, fewer people within stores at one single time, and a mandatory face mask policy.
There have been new ideas for construction sites such as a Chipotle and a Dutch Bros, which is planned to be located near the Walgreens on E Pacheco Blvd.  A new elementary school, Grasslands Elementary, has been the new educational addition to Los Banos and it will help maintain the increasing amount of students within this town. This new elementary is located on 1951 Mission Drive, near Pacheco High School and Los Banos Junior High.
Covid-19 is still a current concern to Merced County/Los Banos, and it is closely being monitored to maintain as much public safety as possible to prevent anyone from contracting the virus.