The Presidential Elections Debate Review
Voters can cast a ballot on November 3.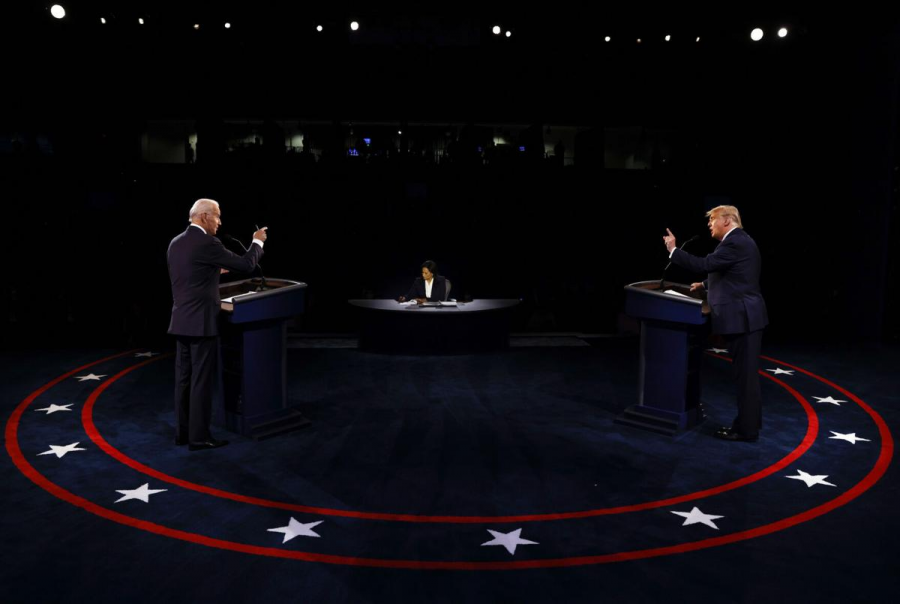 Pio Romo, Staff Reporter
October 28, 2020
The 2020 presidential elections have been widely regarded as the most pivotal and important elections in our lifetime. One of the more anticipated elections in history, this debate features republican President Donald Trump against former democratic VP Joe Biden. The popularity of these elections have caused TV viewers and social media users to have seen a significant increase in ads urging Americans to vote. Up to this point, we have had two presidential debates. How have they gone? 
The first debate took place over a month ago on Sept. 29 in Cleveland, Ohio. Needless to say, this debate was a total disaster. In fact, this debate was a viral dumpster fire, as the televised implosion was heavily memed by social media users and received horrid reviews from pundits and critics. ABC's George Stephanopoulos said of the debate "the worst presidential debate I have ever seen in my life." 
The second debate was hosted in Nashville, Tennessee, on October 22, and this debate, unlike the former, was less hostile. For this debate, microphones were muted so as to allow the candidate to speak without interruption, and this of course lead to a much better debate between the two candidates. However, FiveThirtyEight, a poll analysis website, opined that this debate had no real influence over the polls, as the majority of voters had already made up their minds. 
Regardless of your stance, this election is certainly one for the ages. The whirlwind of occurrences surrounding these candidates only up the ante. For while we do not know for sure who will come out the victor, we do know that everyone is watching. 
Mail-in ballots were sent to homes and various poll centers are open.  Be sure to vote, November 3.
About the Writer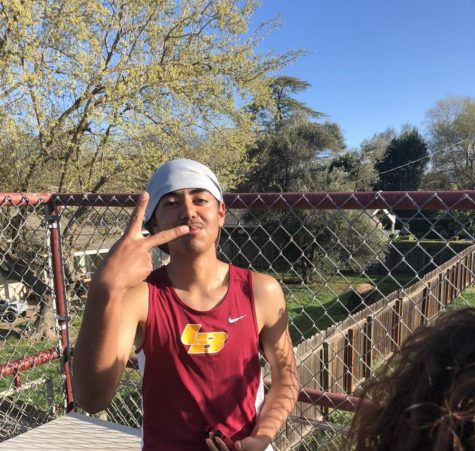 Pio Romo, Staff Reporter
Hey what's going on gamers, my name is Pio, and I am excited to be a staff reporter this year for the school's newspaper! I am 17, and a senior this year,...