LBHS Virtual Club Rush for 2020-2021 School Year !
Information on the DECA Club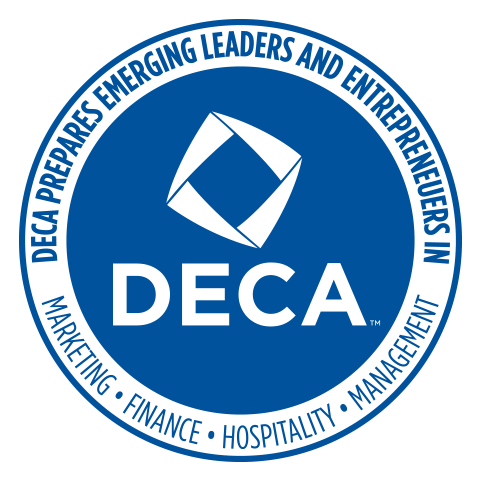 LBHS is hosting a Virtual Club Rush this year! Despite our difficult circumstances with dealing with Covid, our school staff is doing the best they can to include fun activities for students to participate in.
There is still no determined date as of when the Club Rush will happen, however club advisors are currently being contacted for information on their club. Once all the information is gathered, virtual posters will be made on each available club and will be posted on social media.
Unfortunately some clubs will be inactive this year due to the difficulties and limits of what can be accomplished through the online system. As of right now the clubs that will be available include: Anime Club, Art Club, Black Student Union, CSF (California Scholarship Association), Choir, Creative Writing, DECA, Drama, FFA, Gaming Club, GSA, Health and Fitness, Interact Club, LULAC, National Honor Society, Photography Club, Red Cross, Rodeo, Live Love Dance, and Spanish Honor Society.
Club activities might be difficult to do this year, even when students return to campus. ASB advisor, Mrs. Joanne Carruth explained, "I am not sure if that is an option. That is something I can decide. However, once we return to school, the options and possibilities of that happening are higher."
It seems the club activities will have to stay completely virtual as of right now, but our teachers will do the best they can to try and keep their students interactive and motivated even through virtual learning–with cooperation from the students of course!  This could encourage new social interactions for students which can be a great experience especially during this rough school year. Hopefully, many students will want to take advantage of these opportunities.
The DECA Club is one of the clubs that will be available this year.  The club is student-run, however, Ms. Austin, ROP teacher, will be there to assist members with anything she can. DECA is a nationally recognized Career Technical Student Organization. DECA's areas of study include marketing, hospitality, tourism and  business finances.
The DECA Club includes career development conferences, leadership activities/conferences, community service and fundraising.
"I want to encourage students to get out and run at home. Interaction with others is important; so I want to encourage online conference and competition," explained Ms. Austin.
Austin wishes to participate in community service events this year if possible. She hopes that her club members will be interactive and will continuously attend meetings in order to keep the club organized and ongoing.
If you are interested in joining the DECA club, then make sure to join the DECA google classroom. The code is: 6gc5ema
Make sure to keep an eye out for virtual posters of any clubs you may want to join this year. And if you do not see one you like, students can petition to start a club and find an advisor to help.  Share with your friends if you think they may be interested as well.