Man, How About That College Admissions Process?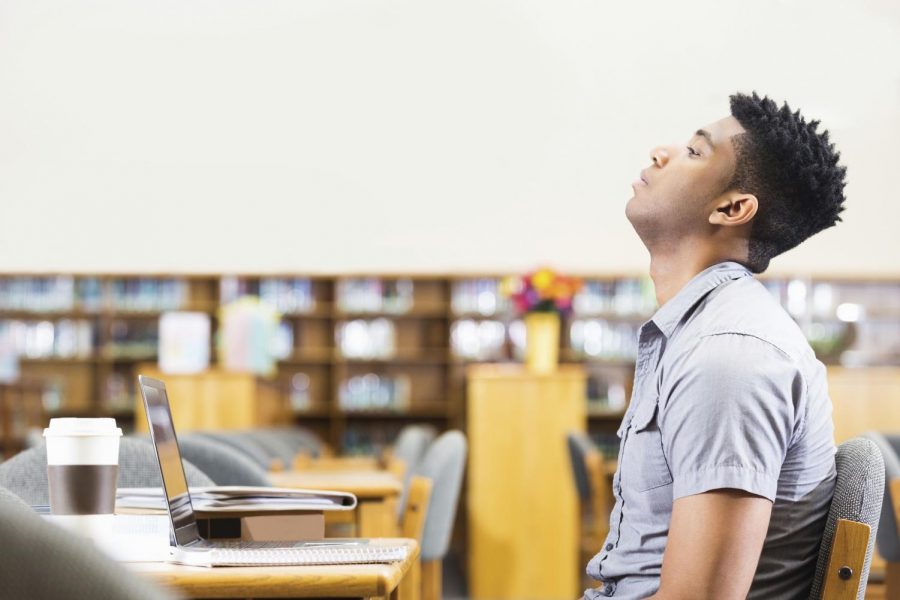 Pio Romo, Staff Reporter
November 19, 2020
College applications are notoriously infamous among high school seniors. The entire process can be exhausting and dreadful, usually taking days to set up accounts and completely fill out applications, among the many different ways seniors can apply. Even after, students are not guaranteed admission, which tends to add a little excitement. 
Personally speaking, I have found applications to be annoying and tiring. I hate the idea of having to set up accounts with all kinds of websites just to apply to schools. Not to mention, I'm having to copy and paste my basic information into all of these. It gets worse, however, when each school has you set up an account with them, and you find yourself doing so, over the course of hours! Frankly, this is driving me nuts, and hopefully by the time this article is published, I will have taken care of all things college-related.
Daniel Cervantes, a fellow senior at LBHS, was kind enough to share his input. Given only two words, Cervantes would describe his process as "Intense Jeopardy!".  Cervantes also agrees with me in the sense that applications tend to be tedious with their questions, and also the absurd amount of time it takes. On the bright side, Cervantes believes that these applications offer a self-reflection and "that bit of excitement at the prospects of where you go with an open horizon."So far, Cervantes has applied to the likes of USC, Cal Poly SLO, UCLA, Colorado State, Washington, along with a few UC's and a CSU.
Cervantes also shared a piece of advice for fellow applicants: "Don't restrict yourself. Don't let your self-doubt stop you from applying. Lots of schools will be willing to make it work, so don't be afraid of that rejection. See it in the light that they could accept you, and you can make an impact on someone's view as they see your application." 
To my fellow seniors reading this, I will use this final paragraph to remind you if you are applying to colleges, to make sure to: 
Good luck!
About the Writer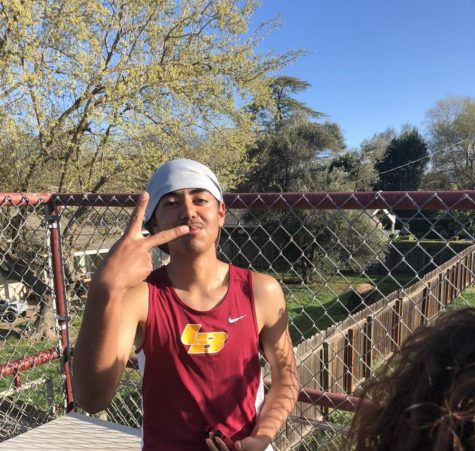 Pio Romo, Staff Reporter
Hey what's going on gamers, my name is Pio, and I am excited to be a staff reporter this year for the school's newspaper! I am 17, and a senior this year,...