Preparing families for the holidays during COVID-19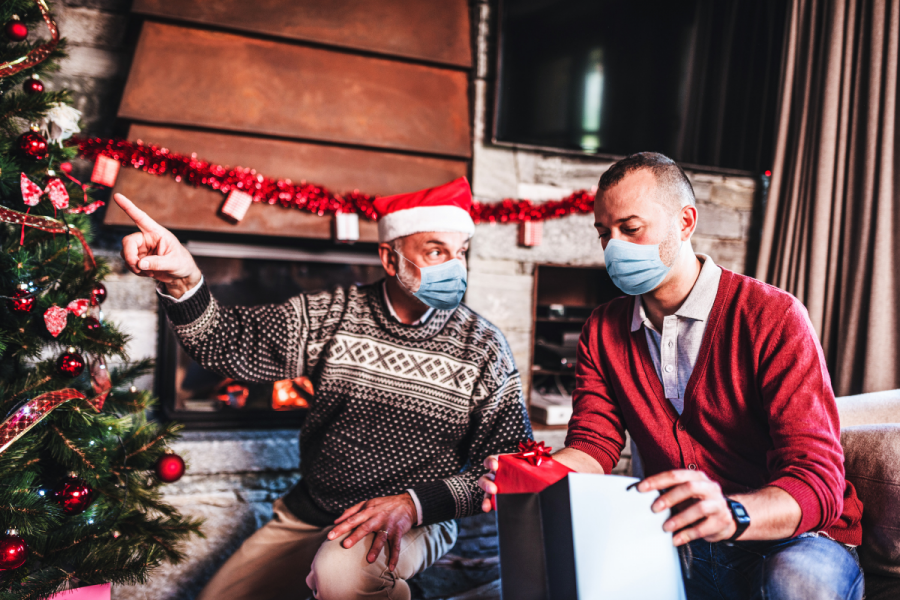 Christmas, this year, will be marked by the COVID-19 pandemic. Many parents throughout the nation will continue to have a majority of stress in making ends meet, but now add in Christmas time and presents? How can they manage?  How will people handle the holiday season trying to stay safe around loved ones? The holiday season might have to change this year for many households.  Parents can learn how to cope and create different ideas on how to celebrate without a big celebration.
Parents should talk things out with their children.  Parents should decide if they want to have different plans this year. Children should be involved and give parents a hand on making new plans for the holiday. We can communicate and be able to talk about the emotions we are having throughout the holiday pandemic.
Older children might decide they want to ask parents if the family can go on a road trip or a vacation. Talk about the holidays a few weeks ahead of time for the family to modify Christmas without giving parents too much time to dwell. Families can sit down and come up with a new plan on how to celebrate safely all together.
Also, most families cannot be surrounded by  loved ones due to safety standards, but they can always have a virtual family gathering. Families can play board games, binge watch movies, cook, sketch, do puzzles, paint, open presents on Christmas day, and much more virtually without having everyone there this time of year.
Not all parents will be able to afford gifts due to the coronavirus. If parents cannot afford Christmas gifts this year and don't know how to break the news to their children, parents should have a family gathering about the topic. When breaking down the news to a child or a teen, parents should meet the child where they are by asking what their understanding of the topic is. A young child may not understand the financial hardship of what parents are going through during these tough times.
No matter the age of the child, parents should let them know it's alright not to afford many things and reassure them they are safe and loved. For parents make sure to offer children the space to share their thoughts, emotions, confusion, and fear. Parents should be honest but kids don't need to know all the little details of what can and cannot be afforded. A family meeting will be the best way to communicate under certain circumstances of Christmas troubles or money troubles. If a child acts out due to the change in the family's financial situation, try to acknowledge how frustrating it must be in their shoes and gently remind them that you wish things weren't the way they are.
Also, children or teens should expect the holidays to be different this year and know it's okay. Every family is going through something different.  It's a great time to focus on forms of giving that are thoughtful but don't cost much, like a family drawing night, cooking meals together, writing each other stories, creating a coupon book, etc. Just because some parents may not have much money, doesn't mean they can't give or celebrate the holidays in a meaningful way that families will cherish and remember.
In addition, stores may not be equipped to handle crowds so customers who enjoy scrolling through aisles to find the perfect gift. Children or teens who rather have things ordered online should let parents know ahead of time considering how long presents could take to ship. Many people will buy gifts virtually this year, so it may be easier then physically going to multiple stores trying to find the perfect gift.
Remember, during this hardship and pandemic, Christmas is about enjoying each others company, not gifts. Christmas is not about gifts, but rather enjoying quality time with the family.  Be creative.  Think outside the box this holiday season to make this time extra special for your family.  Merry Christmas.
About the Writer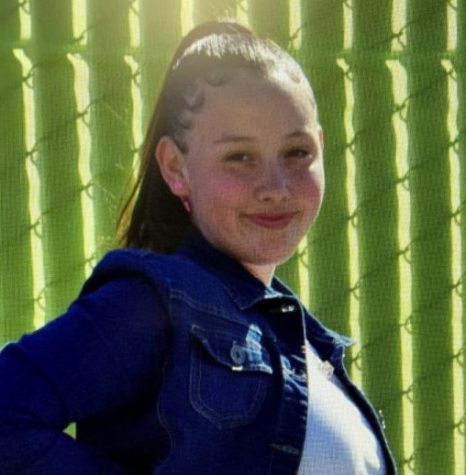 Christina Navarro, Staff Reporter
My name is Christina Navarro and I am a junior at Los Banos High School. After taking journalism, I am hoping to become a better writer and start something...