Creative Writing Club Needs Members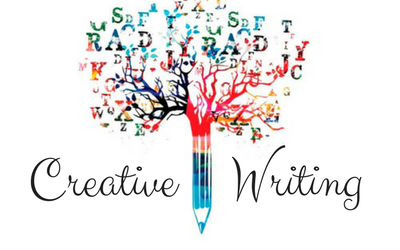 Creative Writing Club
"Where Writers Unite"
Do you want a creative & safe place to share your writing? 

Do you want to meet other writers to help motivate and inspire you to be the best writer you can be?

Do you want an opportunity to possibly have your writing published?
Join the Creative Writing Club!
Opportunities
Have a safe place to share your writing and get ideas from other writers.

Meet with a published author to learn about the writing and publishing process.

Enter to participate in the Annual Creative Writer's Conference at Fresno State. Enter to get your work published and earn cash prizes!

Submit your work to local and national scholarship organizations to earn money for college!
For more info, email Ms. Teixeira ( [email protected])
We meet Wednesdays at lunch on Google Meet! 
Google Classroom Code: k3ccdnz
Remind App:  Text "@4c7dg93"  to 81010