Pio's Picks: Predictions and a Preview into Super Bowl 55
Pio Romo, Staff Reporter
February 2, 2021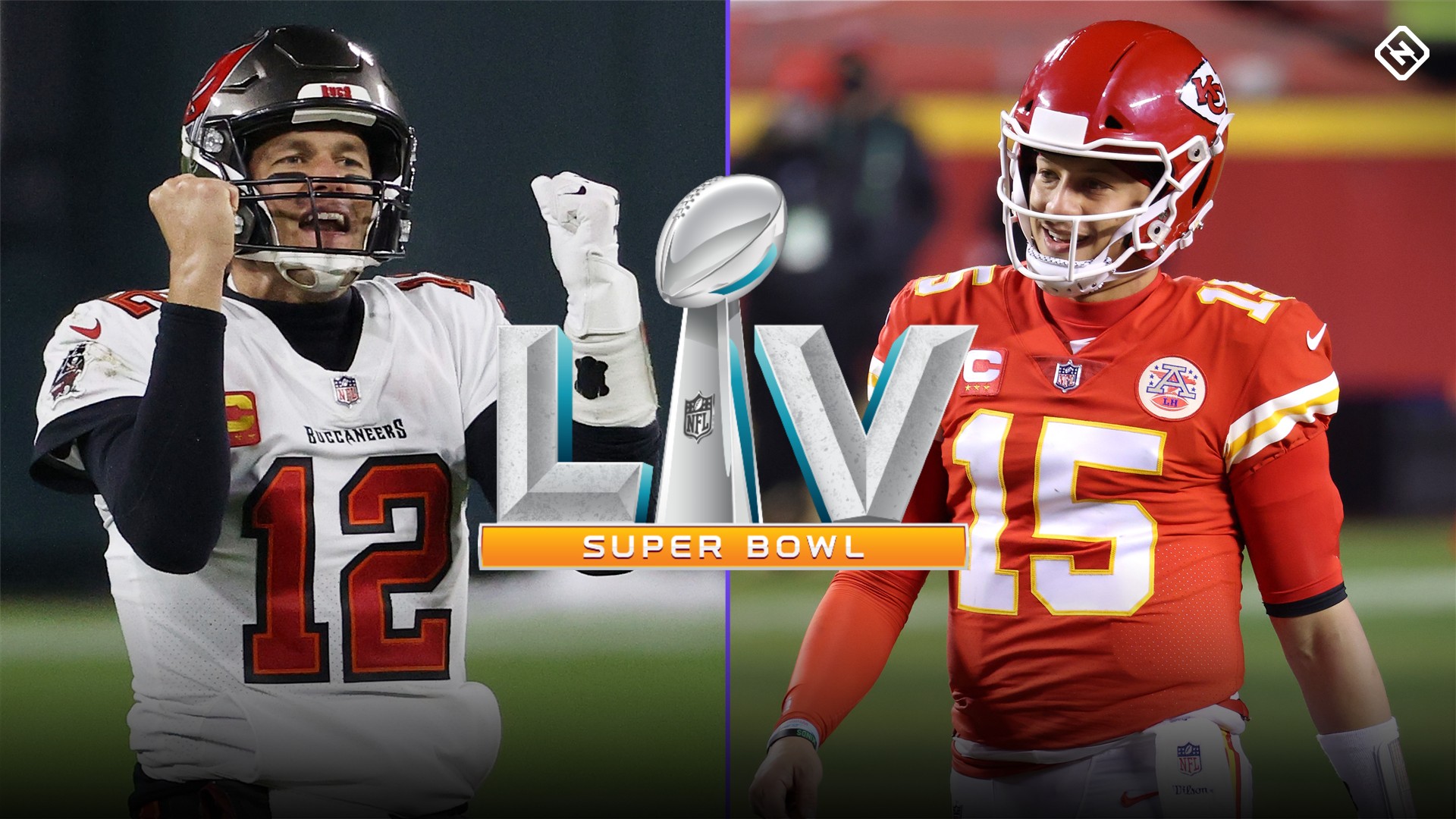 Sunday, February 7 marks the day of Super Bowl 55 in Tampa Bay. This year, the match-up will be between the AFC Champion Kansas City Chiefs and the NFC Champion Tampa Bay Buccaneers. You would think after a crazy year in sports, fans would be excited for the biggest event in television, however, that doesn't seem to be the case.
This year, the Buccaneers have become the first team in NFL history to play the Super Bowl in their home stadium. As incredible as this is, it most likely won't live up to its hype as the stadium will have limited capacity due to the virus.
The majority of fans have expressed their dissent for this year's match-up on social media. Fans are upset at the predictability of the match-up, with Tom Brady yet again in the Super Bowl playing against the juggernaut Chiefs. For Tom Brady, this marks his tenth Super Bowl appearance. This will be the second Super Bowl in a row that the Chiefs have made, after appearing and winning in last year's game.
Both the Buccaneers have incredibly talented offenses. The Chiefs have an emphasis on speed, having superstars such as Tyreek Hill and Mecole Hardman leading their offense. The Buccaneers are loaded with offensive weapons, boasting Chris Godwin, Mike Evans, and Rob Gronkowski. Not to mention, both are led by future HOF quarterbacks in Tom Brady and Patrick Mahomes. Both teams have good defenses as well, with the Buccaneers specializing in the run game.
My prediction for this game is not too difficult to make, especially considering these teams met earlier in the season, with the Chiefs edging out Tampa Bay 27-24. I believe Tampa Bay can win this match, as earlier in the season they were still finding their identity as a team, and even then, the margin was three points. That being said, and me being a major Chiefs hater, I have the Bucs winning this game, 37-33. Expect this to be a high scoring affair.
About the Writer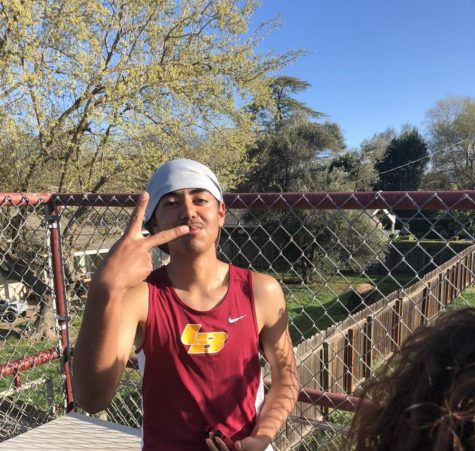 Pio Romo, Staff Reporter
Hey what's going on gamers, my name is Pio, and I am excited to be a staff reporter this year for the school's newspaper! I am 17, and a senior this year,...