Cutesy Gifts to give your Valentine! <3
Wondering what you should get the person you love for Valentine's Day? Well, you should take into consideration the following ideas listed below which your Valentine will absolutely adore.
Gift ideas 
A Camera Set/with a scrapbook
Pictures are the most precious ways to withhold memories and is a perfect gift for that special person in your life. Any type of camera would be a sweet way for your Valentine to take pictures and create a scrapbook of your relationship's fondest memories. Although a scrapbook may seem more on the "girly" side, a nice digital camera is a perfect gift for a guy!
2. Reasons Why I Love You book/ Playing Cards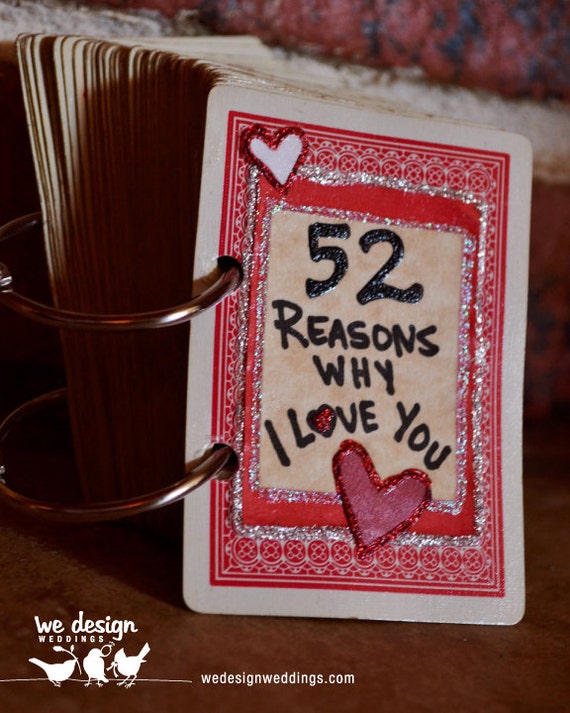 This has to be one of the most romantic ways to show someone you love them. There are customizable books that can be ordered, however this can easily be a diy gift. All you need is a deck of cards and a marker to write down one reason why you love your person on each card.  Or design your own "Reasons Why I Love You" book using any type of paper you have at home.
3. Preserved Rose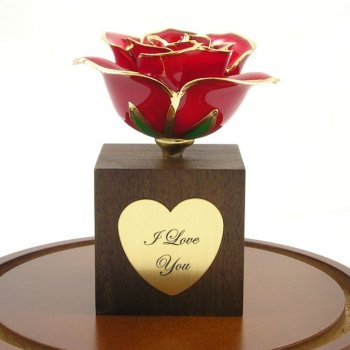 These preserved have been super trendy lately. They are a cute accessory that will last you a while. This would be cute for your significant other or bestie, so they can place it in their room to look at and admire!
4. Glass Picture Frames 
This is another trendy and cute gift  that anyone would 100% appreciate. All you have to do is order online (or maybe you know someone who makes them) and all you have to do is pick whichever picture you would like to be added to the frame and a song of your choice! This is is the perfect gift to hang on your wall/keep on your night stand as a reminder of one another.
5. Create a CD Playlist 
This CD playlist can be a mix of your favorite romantic songs that you dedicate to your significant other–or just favorite songs in general!  Keep in mind, you can always get creative with this. For example, create a "Road Trip" playlist as a way to invite them on a trip.
6. Matching Tie Dye shirt
Tie Dye shirts are by far the cutest type of design, as well as super trendy. These types of shirts can easily be made at home with a tie dye kit  and a white t-shirt, or you can even shop for tie dye shirts too. A surprise matching tee would make any person happy.
7.  Candles w/ fuzzy socks and pj's
Who doesn't love candles? They are beautiful to look at, AND they smell amazing! A relaxing and positive essence flourishes off of these beautifully formed pieces of wax.  Since candles are so relaxing, you can compliment the gift by adding some fuzzy socks and new comfy pj's.
8. Homemade Valentines Day Cards/Poem
Save the store bought cards for literally any other holiday; we're making homemade cards! You do not have to be a creative soul to complete a mini project like this one. All you need is effort and with the help of Pinterest, or any other website, you can achieve greatness. Say it with me, "Valentines Day Card Ideas!" Search that up and be prepared to be inspired.
9. Gift Basket
Gift Baskets are classic and romantic. Fill it up with his/her favorite snacks and drinks, and maybe include some little details like balloons attached to it, chapsticks, an eyeshadow palette, a new video game, or a gift card. Make it unique.
10. Throw Blanket
You can never ever go wrong with a blanket. We all use blankets, guys and girls. AND, we love them. Find a nice blanket with a design that will fit the aesthetic of your person and go from there.
Honorable Mention
A puzzle
Some people love to challenge their brain or maybe they're just nerds for things like that. It's a great pastime, but the image must be something they absolutely love which will make the struggle worth it.
"The thing I love about Valentine's Day is that no matter if you have a Valentine or not, it still gives you an excuse to eat all the chocolate and sweets you want," shared LBHS Senior, Stephanie Sandoval.
One thing you should also do on this holiday is treat yourself ! Go buy yourself a yummy snack and enjoy the day!
Valentine's Day is a holiday revolved around love. So if your lost on what to give someone, think simple, sentimental, and definitely sweet.