Undefeated Teams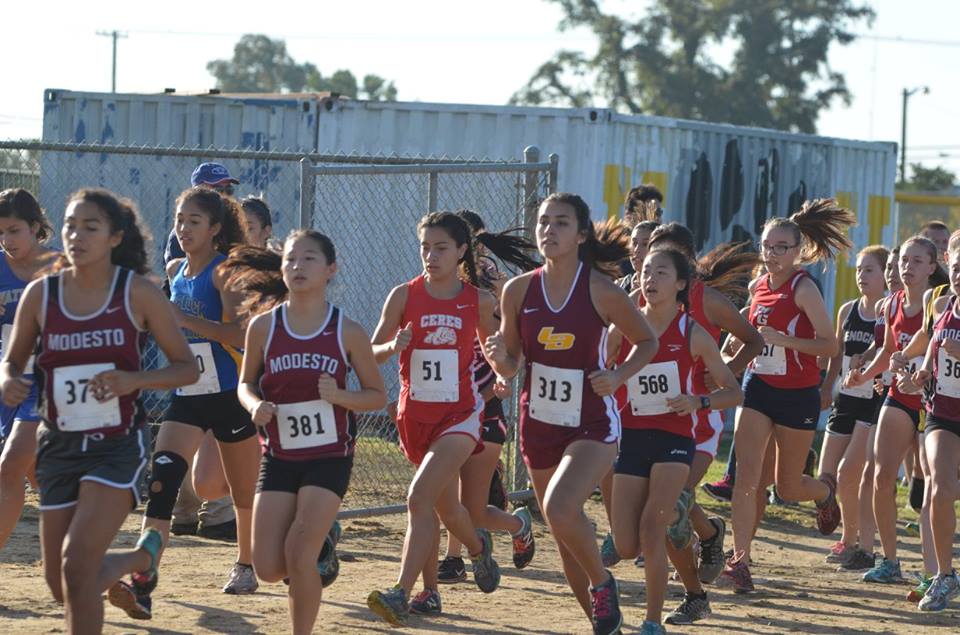 Joe Barcellos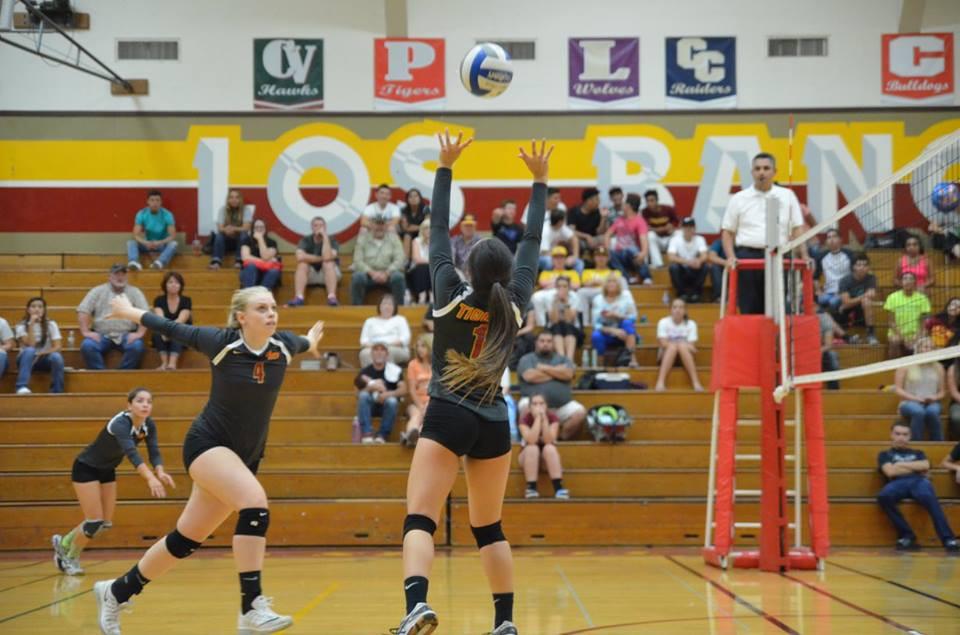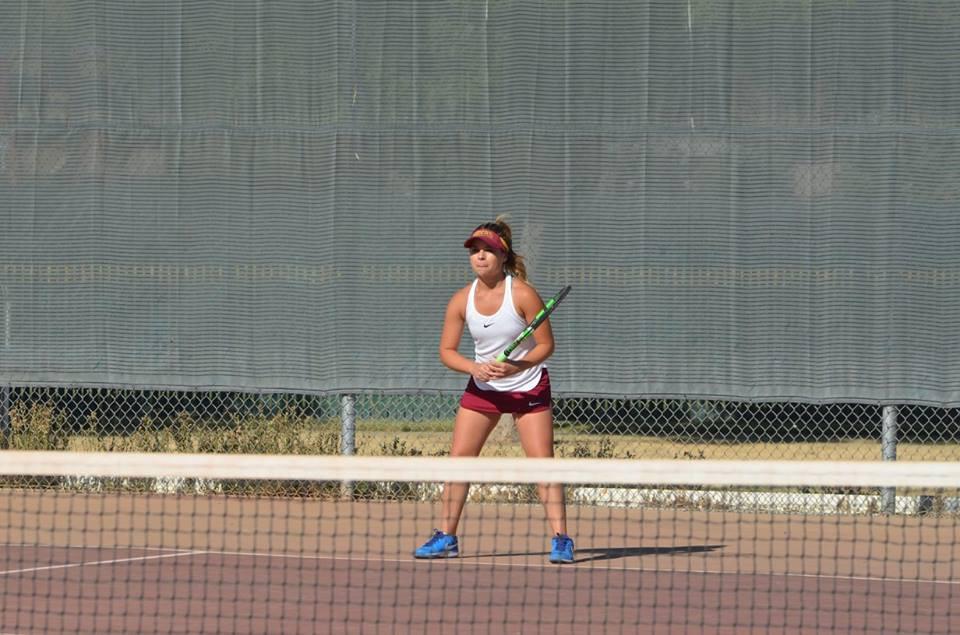 Being a student athlete is very struggling. Trying to be a winner in both academics and sports can be tough. Our Los Banos Tiger athletes have been working very hard to stay undefeated. These teams include Cross Country, Tennis and Volleyball.
Cross Country went undefeated at all four levels this season. Last season, all levels, except varsity boys, went undefeated. This year the team had many more athletes, so that benefited them a lot. Varsity girls also have the top three runners in the league, which made them unstoppable. 
"Well given that we went 5-1 last year, it feels really good being undefeated. We've worked really hard to get this far, but winning isn't everything, family is," says senior runner Jensen Chase. He says that this success has also brought the team a lot closer.
Girls tennis are 15-0 so far this season and they continue to add on to their 87 win streak. If they stay undefeated, then this will be their seventh undefeated league season. These girls plan to hold onto the WAC title. 
Senior Taylor Torongo says, "It's a great feeling to know that you and your team managed to get through a 3 round season and still went undefeated to uphold the record. "
After a tough season last year taking third in WAC, Varsity girls volleyball have come back to claim the WAC title. The team is 13-0 and haven't even lost a set in league.
If you've watched them play, everyone knows they seem to have a great bond, which is a very important aspect when playing as a team. Senior Sharon Lampreda says, "It's a really good feeling to be undefeated, but we know we have to work even harder because we are the team everyone wants to beat."