Welcoming A New Teacher, Mr. Mendonca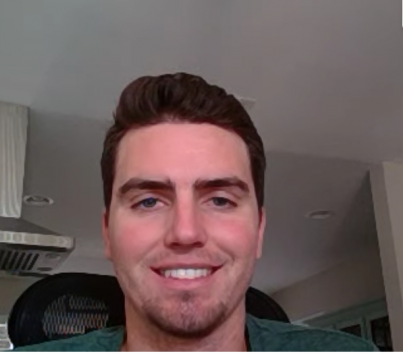 In this 2020-21 school year, Los Banos High School welcomes a new Chemistry teacher, Mr. Andrew Mendoca.
Mr. Mendonca was born and raised in Turlock, California. He attended and graduated from CSU Stanislaus and decided to become a teacher. He began teaching middle school at Ceres for two years before coming to Los Banos High School. He loves the town and the culture here at this school.
Mendonca teaches college prep Chemistry and Pre-AP chemistry for sophomores . Since his own time in high school, he has always been intrigued by Chemistry. He explains it is because of the "different experiments and hands-on learning" from projects, even stating on one occasion an experiment which  involved S'mores!
Mr Mendonca's advice for students is as follows:  "Make sure you enjoy high school and try your best to be successful in high school because it will help you be successful in life as well."
If you are on campus, Mr. Mendonca is in room 405.  Give him a great Tiger welcome.